Welcome to the world of technology. Here you will find an extensive collection of mind maps to explore the latest developments and trends in technology. Whether you're an expert or a beginner, you can use these mind maps to gain a better understanding of the world of technology.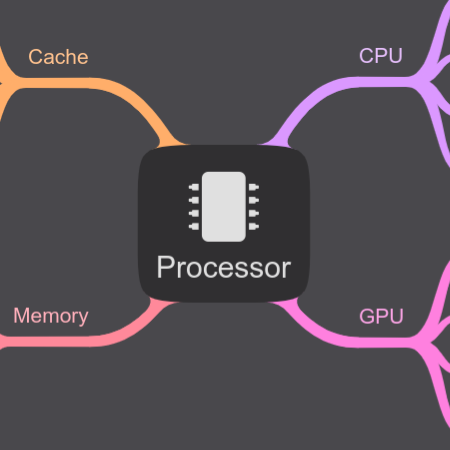 Processor
Discover the components and performance of a processor. Learn about its cores, clock speed, cache, GPU cores, and more.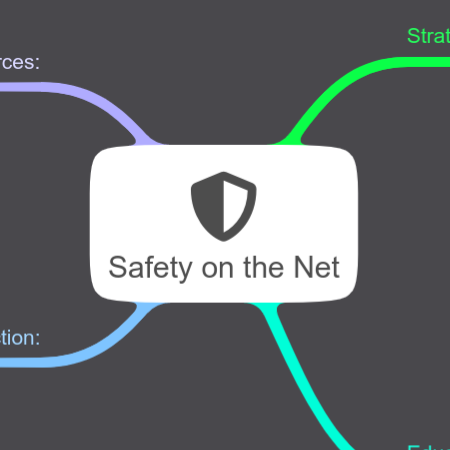 Safety on the Net
Stay safe online - learn about strategies, resources and legal protection for safer internet experience.
Explore the technology mind maps on IOctopus to discover the latest advances in Artificial Intelligence, the Internet of Things, Big Data, Robotics, Blockchain, and more. You can quickly map out complex topics and gain a deeper understanding of the technology landscape.
You can also use it to build your own customized technology mind maps. Whether you're a student, a professional, or just a curious individual, building of your own can help you better comprehend the topics you are studying or exploring.
Start exploring the IOctopus technology mind maps now and gain a deeper understanding of the world of technology.