So deep where the most primitive part of the human being is. It can't even speak, and it doesn't understand words. This is the inner animal part that wants sex, to growl, to tear it to pieces.
How can you explain your plan to your inner beast when it doesn't understand the words?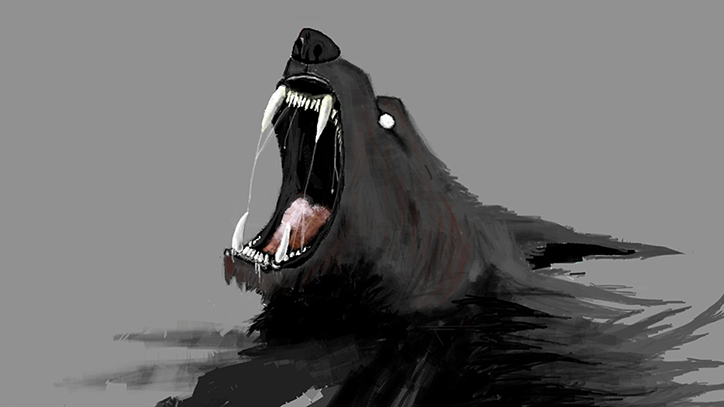 19.05.2021
We could do the resizing as in other similar programs. For example, when you can set any size of pictures with the mouse.
However, IOctopus has its own philosophy...
01.05.2021